Please give us a call or use the form below to request an appointment.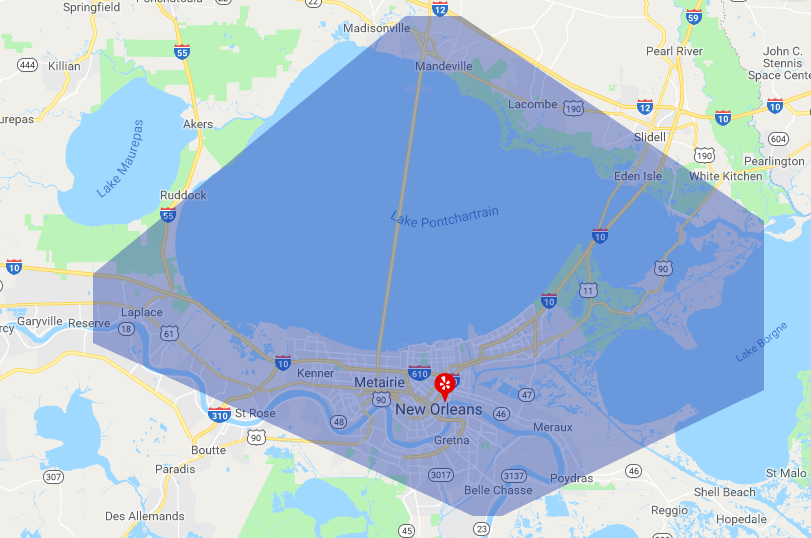 The geographic area we cover is noted above. If you are outside of this area and would like to discuss services, please give us a call.
For new patients, please complete the form below to enter your personal information.